ReputationReality.
Trans-Tasman perspectives on reputation and risk 
2019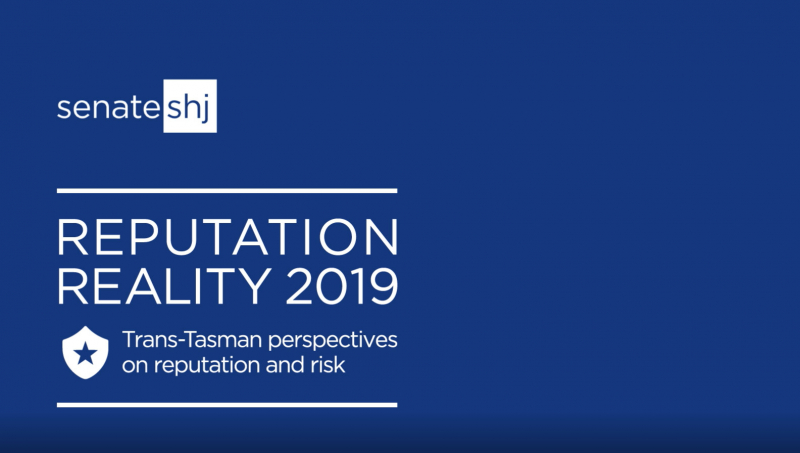 Snapshot of 2019 findings
In 2019, corporate leaders say that reputation has become more important — but it's harder to manage than any other form of risk. 
Integrity and quality of products and services are now regarded as the top drivers of a good reputation in Australasian organisations.
And customer dissatisfaction has become the most significant trigger for reputation risk. 
Download the full report for detailed findings and analysis.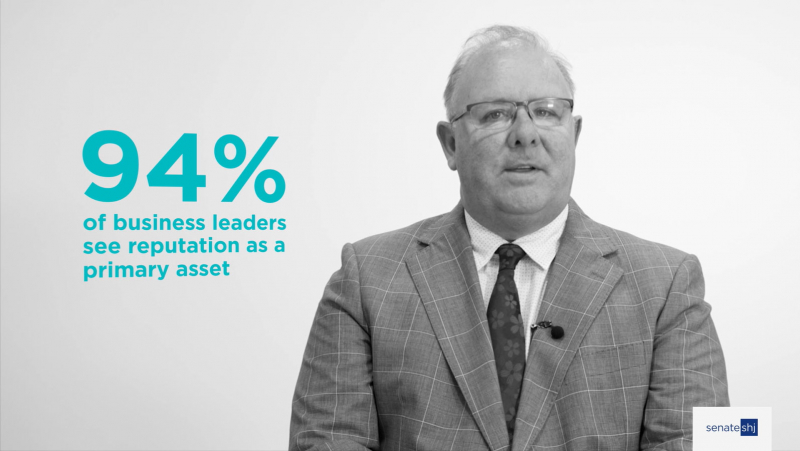 Reputation has become more important – but it's also getting harder to manage. 
Almost universally, organisations agree that corporate reputation is a primary asset. The consensus is also that reputational risks have increased in the last three years, particularly for large organisations, and that it's the hardest form of risk to manage. Our research identified three key factors as playing the biggest role in exacerbating a crisis and wreaking damage on organisational and personal reputation; unstructured and poor communication, inauthentic demeanor by executives and lack of ownership of issues.
"Increasingly leaders are expected to step up and take a stand on social and environmental issues."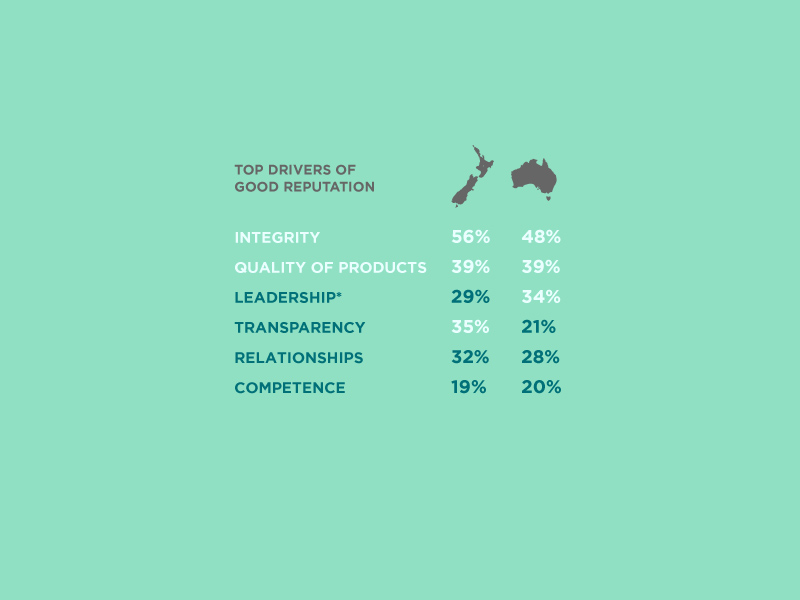 What drives a positive reputation? 
Across Australasia, the top two drivers of good reputation were identified as integrity and quality of products and services. In Australia, leadership rose in importance, moving from eighth to third place. In New Zealand, business leaders placed a greater emphasis on transparency, which took the third place. 
"Over 30% of organisations do not have a crisis communications plan. Of those who do, one in three executives are not confident in using it."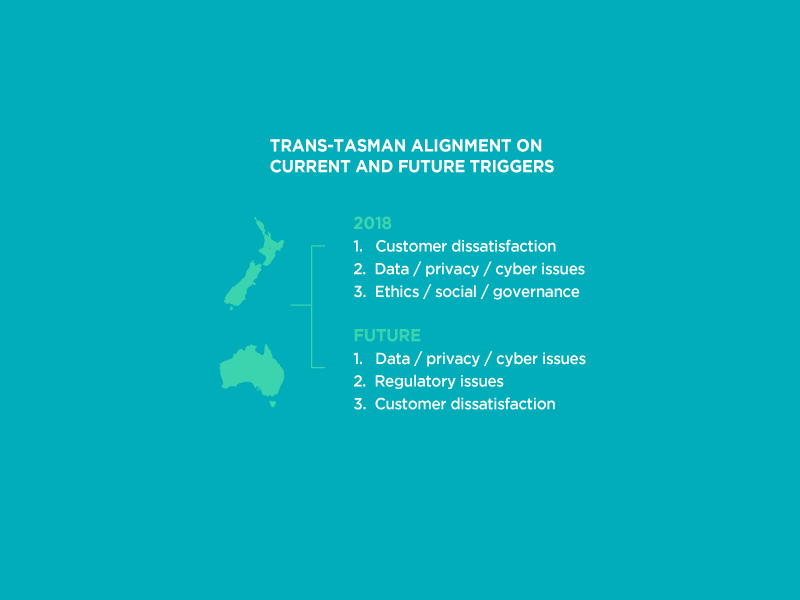 What triggers a crisis? 
While some factors remain constant, when it comes to keeping corporate eyes and ears open for potential triggers, organisations cannot take anything for granted. This year, customer dissatisfaction has become the most significant trigger in both New Zealand and Australia. Looking to the future, data privacy and cyber issues are the top risks on the horizon. 
Download the full report for full analysis, including who is most trusted in a crisis and why, what makes a good leader in a crisis, where organisations are investing in the future and what our respondents thought were the best and worst examples of reputation management in 2018.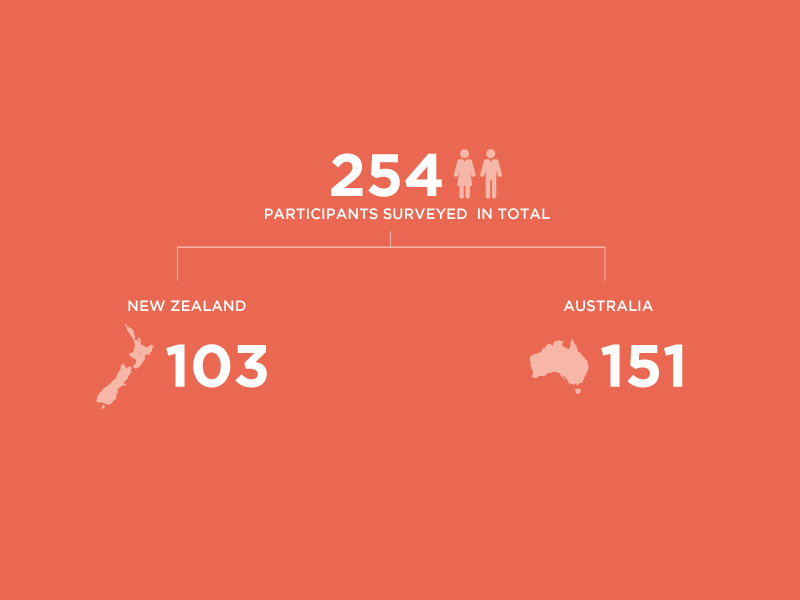 Approach and methodology 
The Reputation Reality survey sought the opinions of 253 people between 11 October 2018 and 4 December 2018 - from senior leaders and board members to senior executives and senior managers in the private and public sectors. This, our 6th survey, is considerably larger than previous research, with 108 more participants. 
Want to talk about Reputation? We're here to help.