Future Five 2019
This is the Year of Wellbeing.
Wellbeing is the physical, mental, emotional, social and spiritual dimensions of health.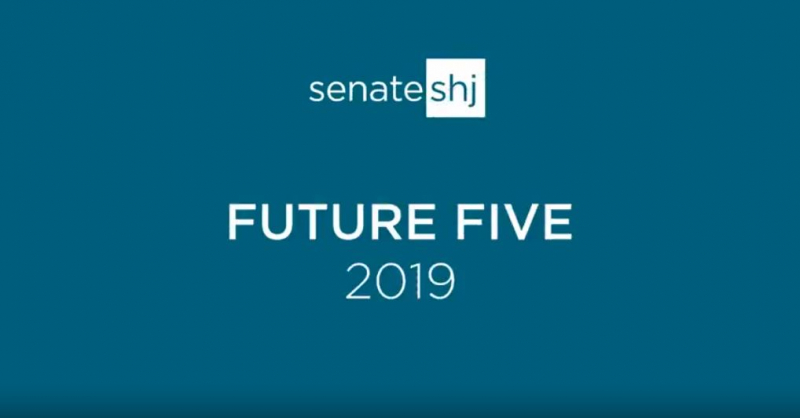 Our 2019 predictions
1. Wellbeing will deliver success
2. The authentic human touch will matter
3. We will be stronger together
4. We will see less talk, more do
5. Needs will be satisfied, fast.
Looking for something you can print?
Download the presentation.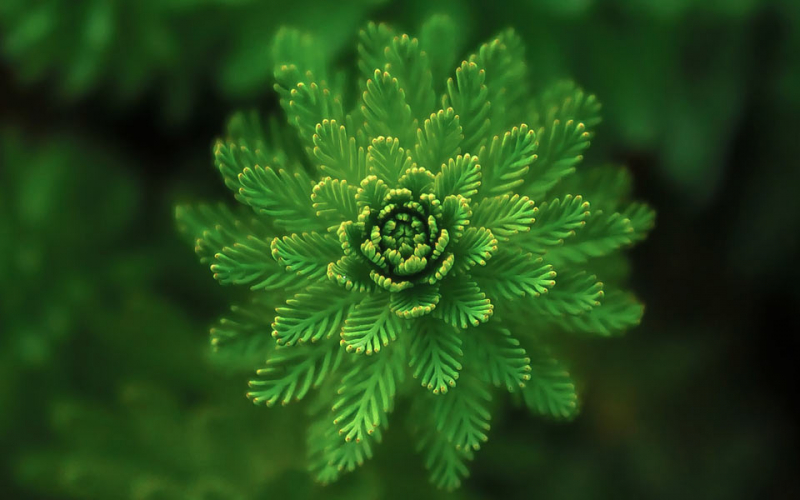 Wellbeing will deliver success
Wellbeing is being seen as a key indicator of national health by governments and organisations across the world.
In New Zealand, the Government is working with the New Zealand Treasury to create a Wellbeing Budget — due to be published in 2019. This will shift focus away from pure number crunching, taking into account cultural, environmental and social factors. In Australia, the Government recently put more funding into its mental health programmes for young people.
The shift in thinking is significant and one that has prompted scepticism and support.
In the corporate world, the broadening of success metrics may run contrary to decades of capitalist conditioning. Many will wait to see clear success trends before embracing wholesale change. Yet the shift toward flexibility and work/life integration and balance has begun in earnest.
The trend will lead to better conversation among people who may have different working structures but a shared ambition; quality of life. We predict leaders who embrace the wellbeing challenge will come out on top in 2019.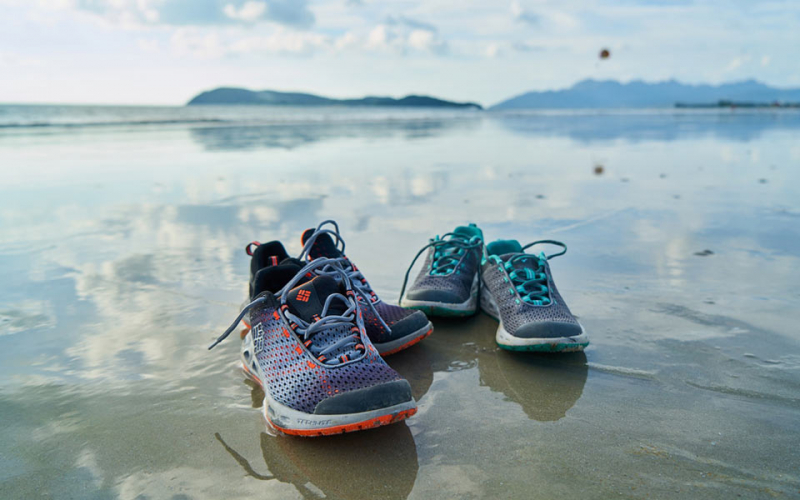 The authentic human touch will matter
We live in a world where social media amplifies, exaggerates and falsifies, and trust in platforms such as Facebook has been shattered.
The internet — our great democratiser of information — has been used to twist and manipulate truth, in ways that have dramatically reshaped our world. As this trend has increased, so has the use of bots, artificial intelligence and data mining.
As such, the pendulum has swung back to genuine human connection as a powerful force in communication and influence.
Data analysis and online engagement have become integral parts of any organisational strategy — that will not change. However, it will be vital to include the human touch in outreach to stakeholders. To be empathetic, genuine and real.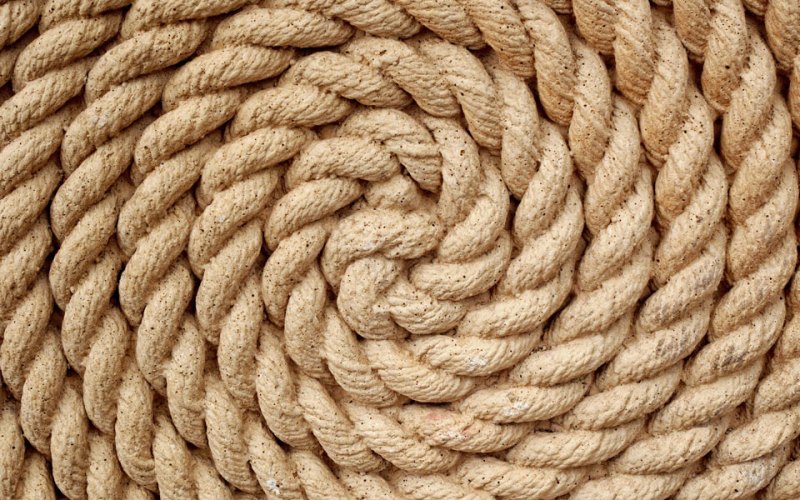 We will be stronger together
A lack of bipartisanism has left some Western nations struggling to reach agreement. In the United States, the Government has this year had its longest shutdown in history.
In the United Kingdom, the Brexit debate has clearly divided politicians and the community.  In Australia and New Zealand, the growth and support of independents and smaller parties have led to a new policy environment that depends on wider consensus building.
In this environment, leaders in the corporate and government worlds must find new ways to resolve big problems together, and with an eye to the macro needs of society and our environment.
We expect this to change in 2019. In a world where grassroots movements have increasing strength, governments that lag will be punished. Change will continue to be forced from the ground up.
Over the last year, movements such as #MeToo and #TimesUp have shown the strength of grassroots campaigns.
Individual and community values have an increasingly important influence on decision-making and consensus building.
Boards will be increasingly asked to explain if their organisations fail to meet appropriate cultural, social and environmental behaviours. Society and activist groups, if not government, will hold them to account.
We will see less talk, more do
While the wellbeing lens will continue to drive principles-led decision making, the time has clearly come to stop talking and start doing.
Across Australasia, this will include making decisions on just how Paris emissions commitments will be met and, in New Zealand, what the Zero Carbon Act means.
Corporates will be seeking their "plastic bag" moment, when they can show — and promote — real action toward positive social change.
Leaders who fail to reach targets on sustainability and other social goods can expect to face a backlash.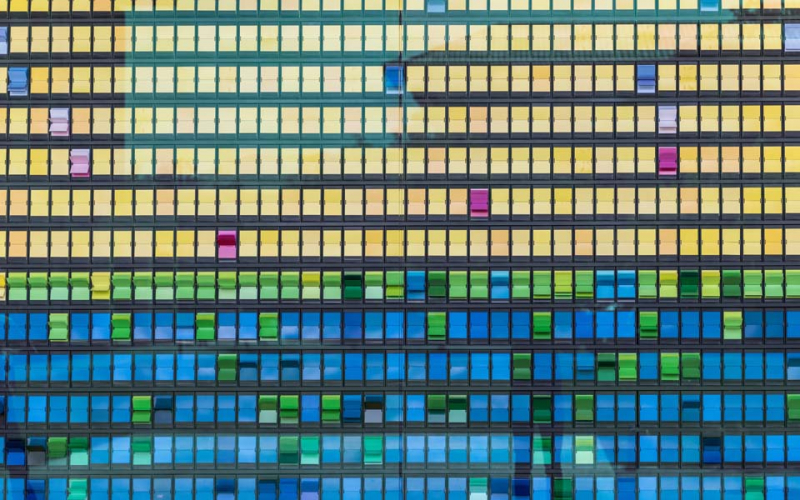 Needs will be satisfied, fast
Our sense of personal wellbeing is tied to convenience in our lives. We feel entitled to get what we need, the way we need it, when we need it. And if we're not getting that from traditional structures, we'll create our own answers.
We'll continue to see disruption of services where instant gratification is not yet supported. We've seen this in transport, with the rise of Lime, Onzo and Uber; in food, with the proliferation of fresh meal delivery services, and in accommodation, with AirBnB.
We have become used to it in entertainment, with the astronomic rise of on-demand services such as Netflix.
In 2019 we'll see the launch of more digitally-based game-changing services, disrupting the way we currently work and live. There will be an increase in direct relationships between content providers and their audiences – cutting out traditional advertising and middle people.
The winners will be the people, and our wellbeing. In 2019, we'll look after ourselves that little bit more – and the people around us.
Have a question? We're here to help.